TheOnFaith5 provides an online platform for answers to five questions about faith. On their website you'll find many different perspectives.  I invite you to reflect on these questions along with me because each of us would think of them differently. My next post will consist of one or more of my ever-evolving answers.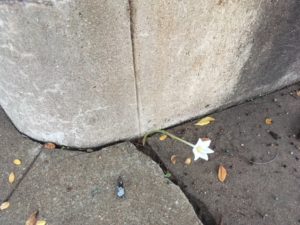 1) Is religion or spirituality important in your daily life? How?
2) How has your understanding of "God" evolved throughout your life?
3) What do you think of religions other than your own?
4) Can you share a time when your faith helped you understand a significant event in your life?
5) What is your faith in one word or phrase?