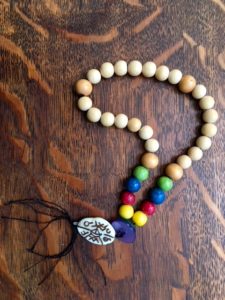 For the past three years I was enrolled in a course of study called Formation in Direction. Nine of us students graduated in June 2018 as Spiritual Directors. That's an old term for something that has existed for centuries: meeting with folks in a comfortable environment in which they can explore their spiritual lives and matters of the heart. I feel comfortable with the term Spiritual Companion, because even though I am helping others think about spirituality, I am learning from them as well.
As children we acquire a view of the universe, the nature of God/Goddess/Yhwh/El Shaddai/Spirit/Allah/Ra/Jesus/Big Bang/Mystery/The Maker/The Kind . . . and on through dozens of names that try to capture ultimate meaning in a way that makes sense to us. As we grow older, many of us learn that there are as many ways to understand questions like these: Where did we come from? What is our purpose? Why do bad things happen? What happens when we die? Should we pray, and how? To whom?
We wonder whether our lives reflect our values. We are often way too busy for reflection, anyway!
With the help of my own Spiritual Director (for 3 years so far), I have developed new spiritual practices; I have heard and read poetry that taps wordless parts of me; and I have seen how ordinary routines, done mindfully, can also be spiritual. Our monthly meetings have gradually shaped my daily life to be more centered, mindful, and spirit-filled. It has been a good investment.
Now I'm ready to offer that guidance to others.  Through this blog and through sessions with individuals or small groups, let's learn together about spirituality that goes far beyond religious beliefs.